Some of our most popular courses:
An Unforgettable Scuba Diving Experience!
Diving Classes
Don't miss out on our inclusive diving courses. We teach diverse courses for children, families, and individuals, as well as adaptive courses for veterans and first responders.
Diving Equipment
Understand which diver equipment is best for you. There is no one-size-fits-all answer. Before you buy scuba gear, consult with our professionals. We offer a wide variety of options and will always help you make an informed decision.
Dive into your next adventure at Phoenix Scuba. Whether you want to learn the fundamentals of scuba diving, become a certified open water scuba diver, or take a vacation, we're committed to giving you the full underwater experience. Since our founding, we've certified thousands of divers at all levels. During each lesson, we strive to show our students that scuba diving isn't scary, stressful, or difficult. If you're ready to learn how to dive, stop by today to be taught by a certified professional.
Family-Friendly Services
All-Levels of Instruction
70+ Years of Diving Experience
Qualified & Certified Scuba Instructors
Woman Owned & Operated
Bring the Entire Family!
We proudly offer scuba lessons for beginner, intermediate, and advanced divers, starting at the age of 10. Our scuba instructors will always go above and beyond to ensure you feel safe and comfortable throughout your lesson. .
We Always Start With the Basics
When it comes to scuba diving, we always want our students to be informed. Regardless of your experience, our instructors will go over the basic principles of scuba diving, including understanding water pressure, choosing the right gear, planning dives, and understanding the lingo. Our scuba lessons always start in confined waters, i.e. our inhouse heated swimming pool. After developing the right skills, we'll finish your certification at Lake Pleasant. We look forward to showing you the beauty of the underwater world.
As a premier location for scuba lessons and gear, you can expect quality, affordability, and professionalism.
Call our office today to hear more about our scuba lessons or to register for your first class.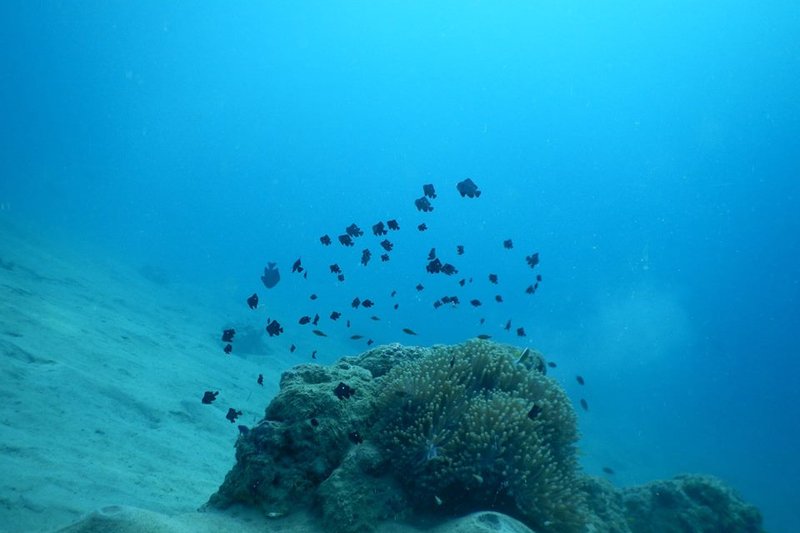 Dive With the Sea Lions at Bird island in Rocky Point January 13 2024 For information Contact Dan Veno dveno@cox.ne...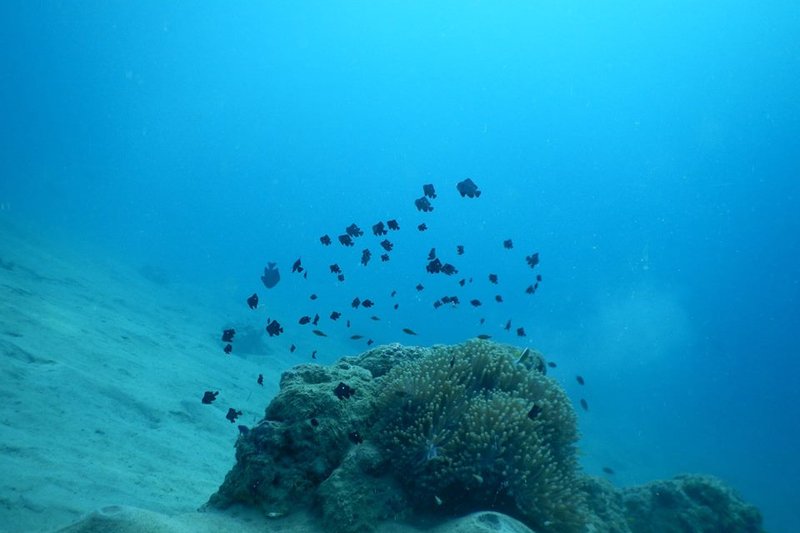 Cozumel Feb07-14 2024 Hotel7nights,$1499 Meals,Diving DBL occup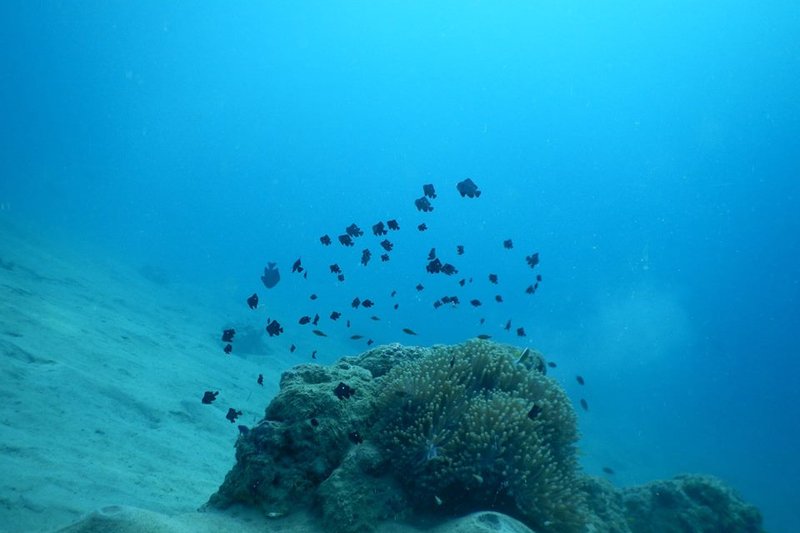 seven Nights accommodations at the colorful and unpretentious DIVI FLAMINGO resort and casino air fare and meals are included there is un...